BSNL to launch 4G across India soon, 4G SIM cards to cost Rs 20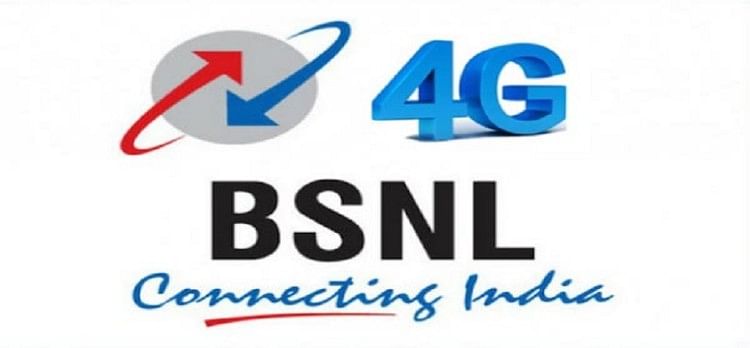 The Indian based telecom company BSNL will launching their 4G services among India. The Govt. of India also stressed on the fact that BSNL is highly crucial for digital India Success, due to their loss due to presence of private telecom companies.
BSNL chairman 'Anupam shrivastava' told that by "next month except rajasthan 5 Mhz in the 2100 Mhz band will come across 21 licensed areas, where we aim to launch 4G services on the 800 Mhz band Radio waves" .
As per Anupam Shrivastava, This plan will help them to increase their subscriber base and retain loyal users. In overall
, BSNL percentage has improved to 9.4% from 7.6% from last Year.
According to union telecom minister Monoj Sinha, said that BSNL experience and expertise can take the Digital India message to all.
BSNL users can visit any bsnl office and can get a new Usim by paying Rs.20 only. The 3G users can transferred their 3g Bsnl number to 4G service. Bsnl first 4G tower has already installed in karnataka and the 4G services are already in kerala. This means, The much awaited bsnl 4G services will come soon all over India.